Archive for December, 2015
ARBON SCHOOL BOARD MEETING
December 15, 2015
I.  APPROVAL OF AGENDA
II. CONSENT AGENDA
A. MINUTES
B. BILLS
C. FINANCIAL
III. TEACHERS
A. SKILLS
B. AUTO DIAL FOR PHONES/EMERGENCIES
IV. NEW BUSINESS
A. TODD FITCH/BUS MILEAGE
B. TEACHER EVALUATIONS/UNPLANNED
C. TEACHER EVALUATION PLAN/STATE DEPARTMENT OF EDUCATION
V.  OLD BUSINESS
A. JOB DESCRIPTIONS/DUTIES – TEACHERS & ADMINISTRATIVE
B. CREDIT CARD POLICY/LIMIT
I'd like to send a friendly reminder about property taxes.  The first half is due Dec. 20th.  Whereas the 20th is on a Sunday payments received or postmarked on Dec. 21st will be considered timely.  Thank you.
Have a Merry Christmas!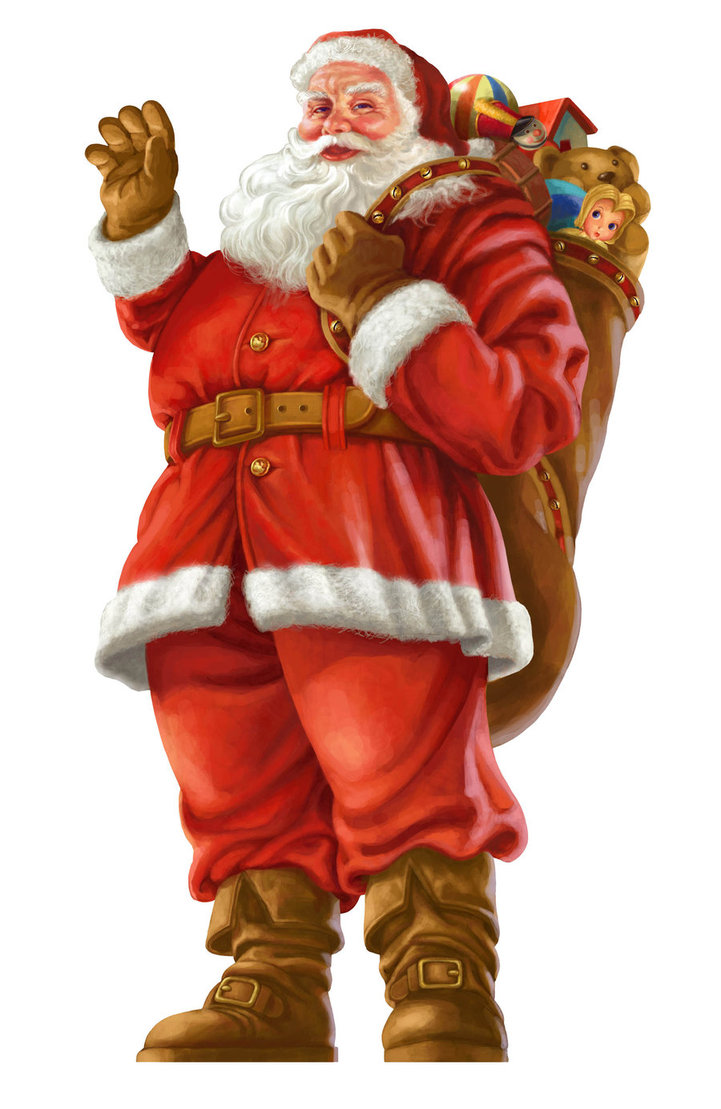 Come and enjoy the good food and company.  Bring a salad & dessert to share.
December 4th at 6pm @ the Arbon LDS Church
There will be a short program and for the grand finale, Santa Claus will appear.
Come one and all!