Author Archive
Christmas Dinner & Program
There will be a Christmas program at the LDS church tomorrow, Dec 3 at 6pm. Â There will be food, a Christmas program, and Santa! Â Everyone who would like to attend is invited. Â Please bring a salad and desert to share and we'd love to see you there!
Arbon Valley Christmas Party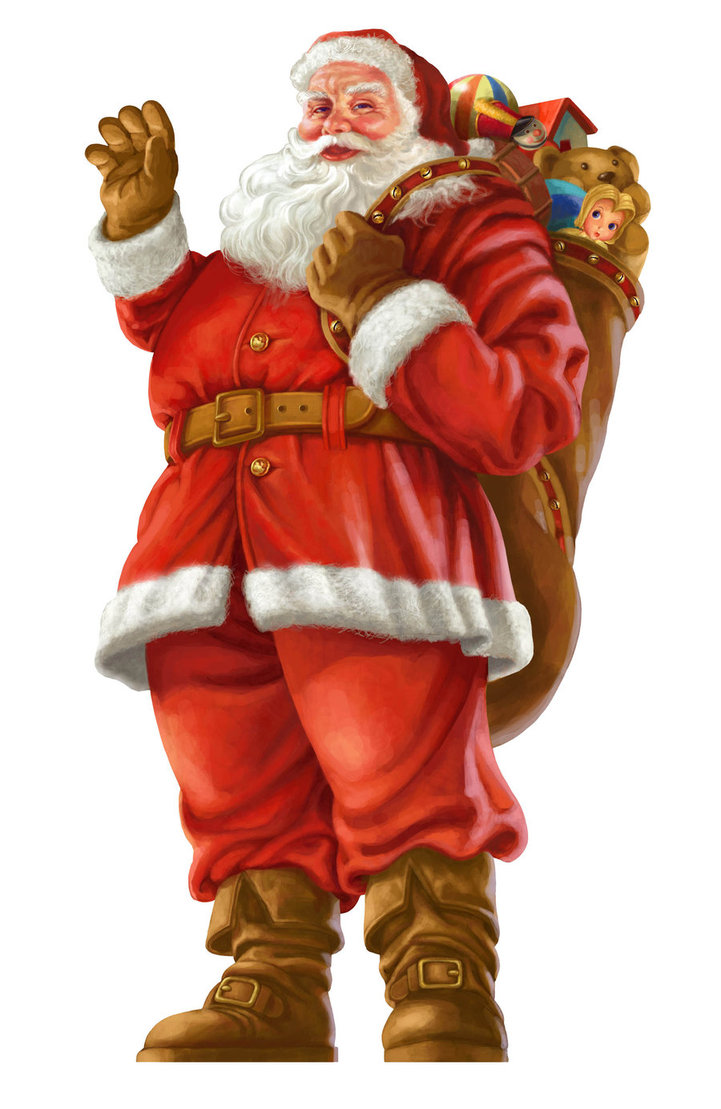 Come and enjoy the good food and company. Â Bring a salad & dessert to share.
December 4th at 6pm @ the Arbon LDS Church
There will be a short program and for the grand finale, Santa Claus will appear.
Come one and all!